Humphryes & Arnett, P.C., CPAs provides a wide range of services to individuals and businesses in a variety of industries. At Humphryes & Arnett, P.C., CPAs, we strive to meet each client's specific needs in planning for the future and achieving their goals in an ever-changing financial and regulatory environment.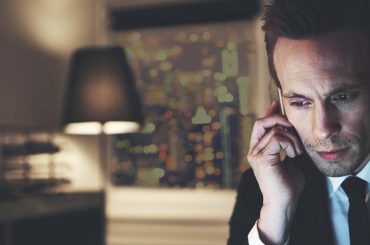 Litigation Support and Document Services
Humphryes & Arnett, P.C., CPAs litigation support and forensic accounting services can be employed in a wide range of situations, including commercial litigation, financial investigations, business valuations, business and marital dissolutions, and bankruptcies.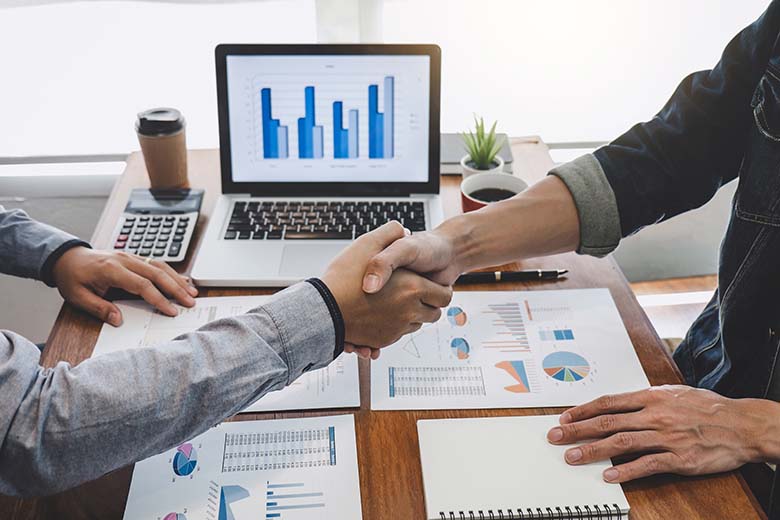 Financial and Retirement Planning
Humphryes & Arnett, P.C., CPAs's goal is to help you reach your financial goals and maintain financial independence through a comfortable retirement. We can guide you through tough decision-making processes such as asset allocation, investment performance monitoring, college education funding, retirement plans, insurance, and tax, estate, and business succession planning.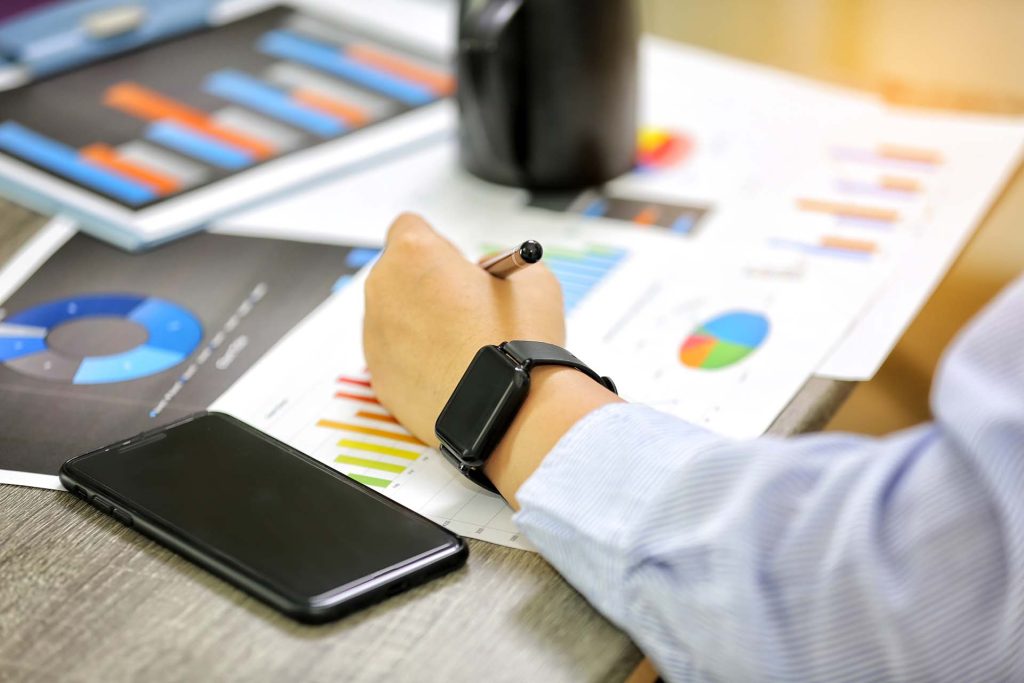 Employee Benefits, Pension, and Profit-Sharing Plans
Choosing and administering benefit plans for your employees is often a complex process. Humphryes & Arnett, P.C., CPAs can help you develop, implement, and administer your benefit, retirement, and profit-sharing plans with an eye toward rewarding your employees and reaching your company's financial and business goals.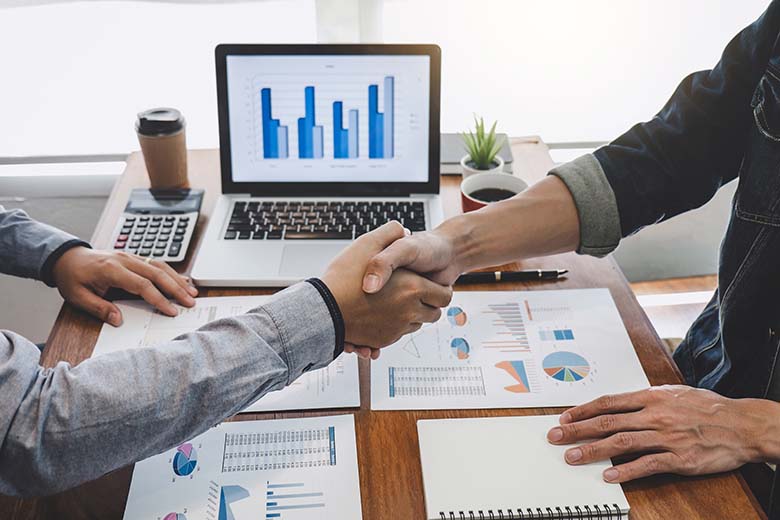 Financial Projections and Forecasts
No one can predict the future perfectly, but we can all benefit from planning for it. Humphryes & Arnett, P.C., CPAs combines expertise and experience with a gained understanding of your business to produce financial projections that can help you manage your business plan and spending.